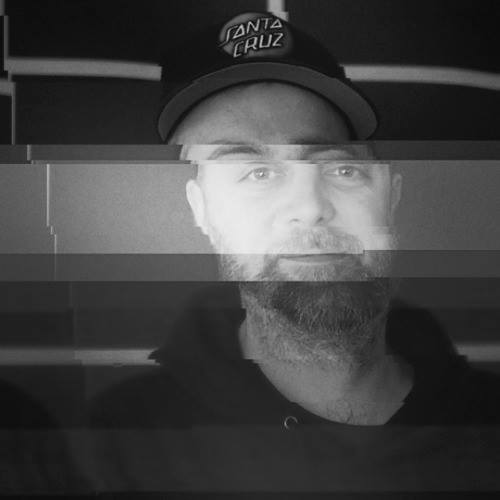 I am a producer and audio designer.
I fell in the world of electronic music in the 90's inspired by Laurent Garnier, Manu le Malin, UR or Miss Djaxx. I founded the Banditos duo in 1999 with my friend Sebastien Atoch, making dancefloors scream with our techno live sets. I also venture into a more personal world under the name of Paul Peanuts.
I am open-minded and available, listening to your desires. I put into operation my skills and knowledge in addition of human dimension, often overlooked in the field of online mastering!
Contact me.