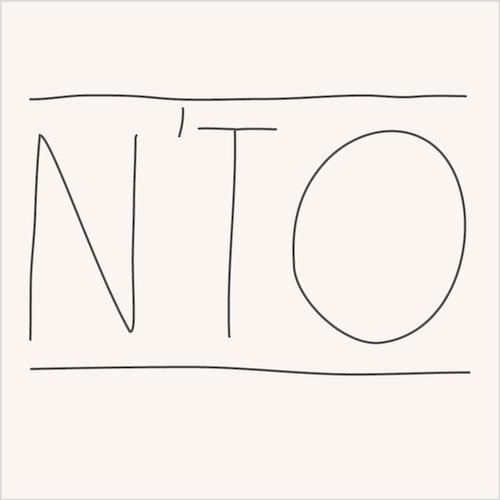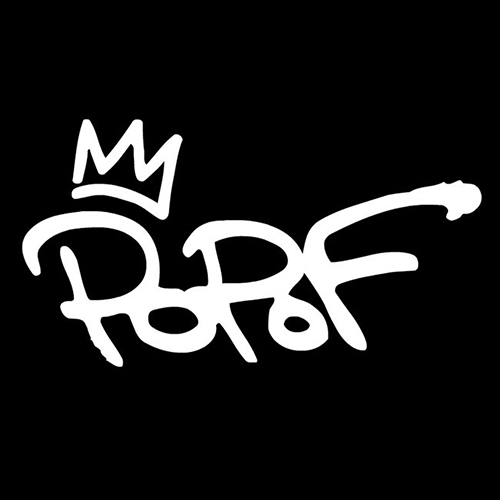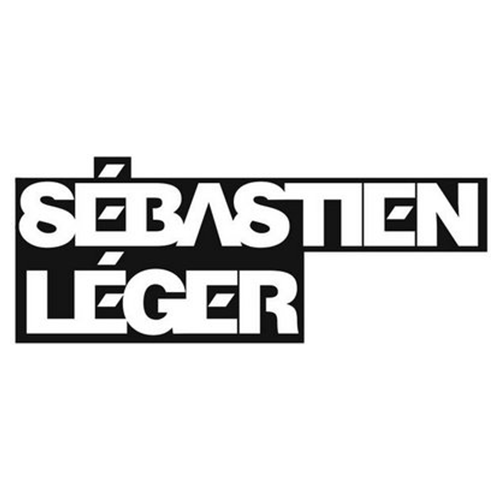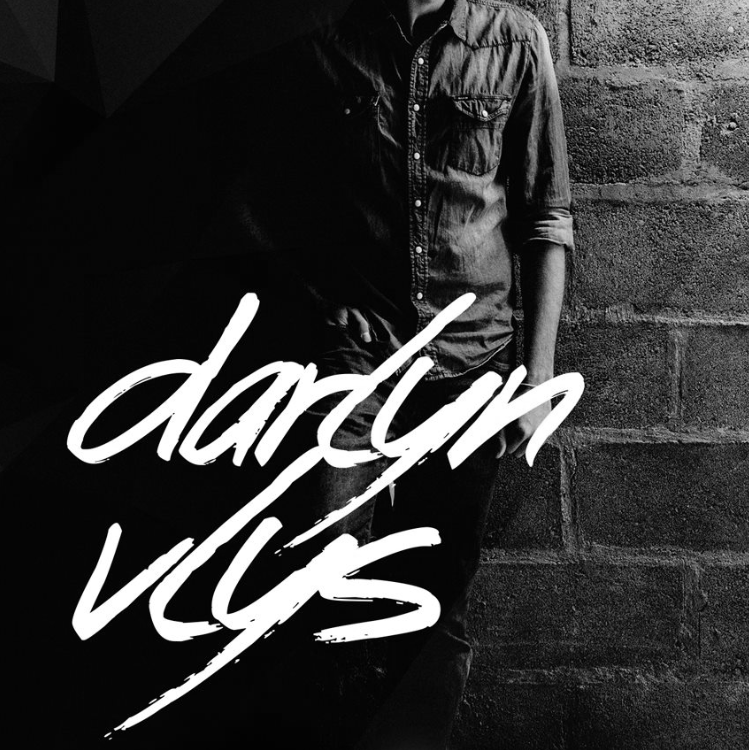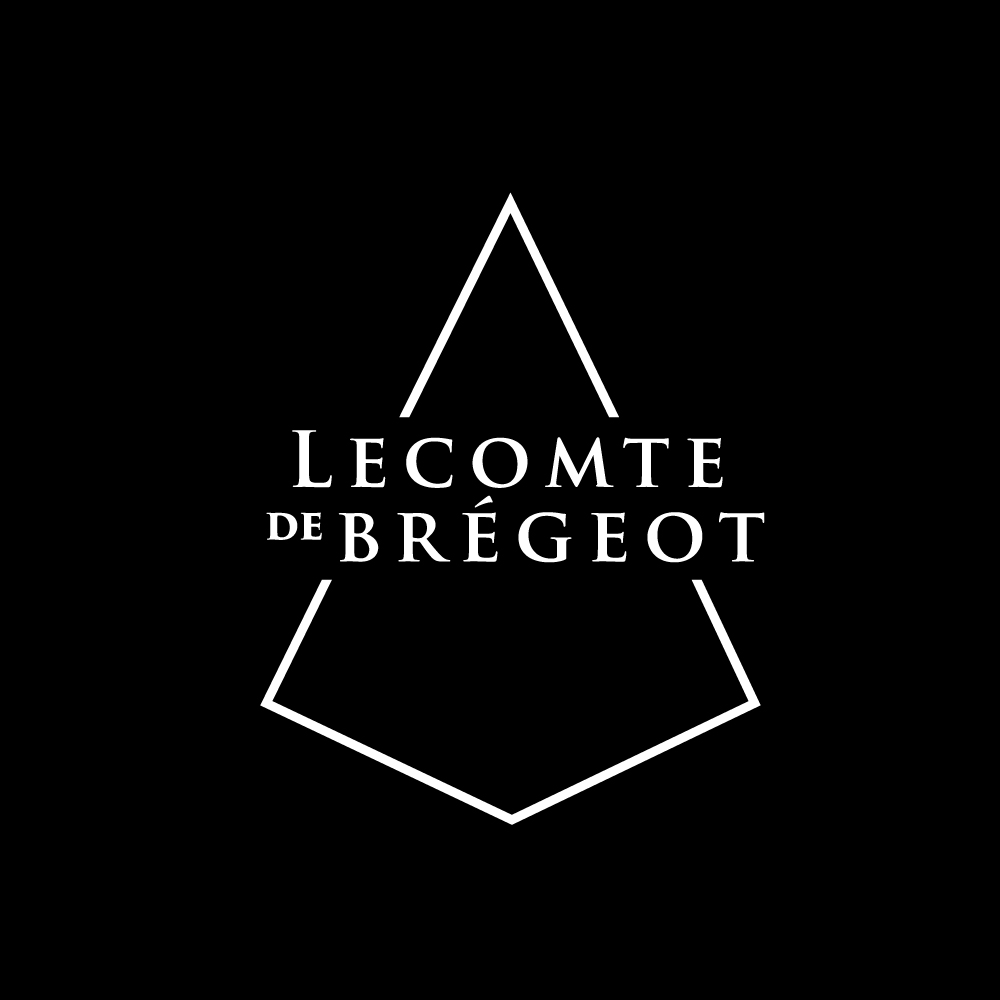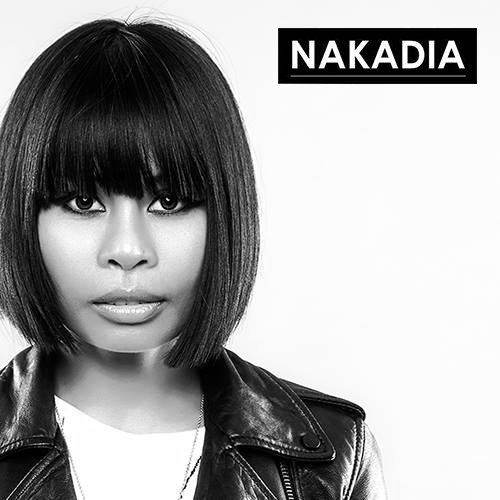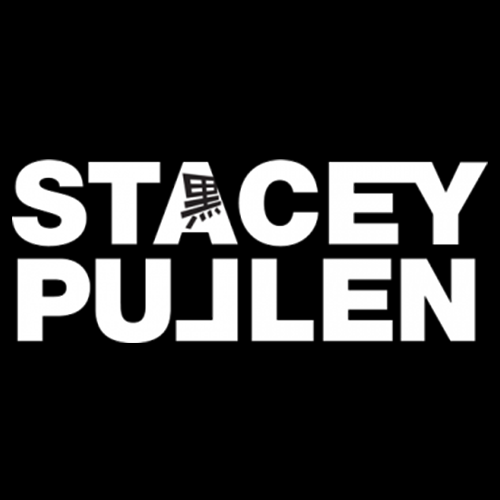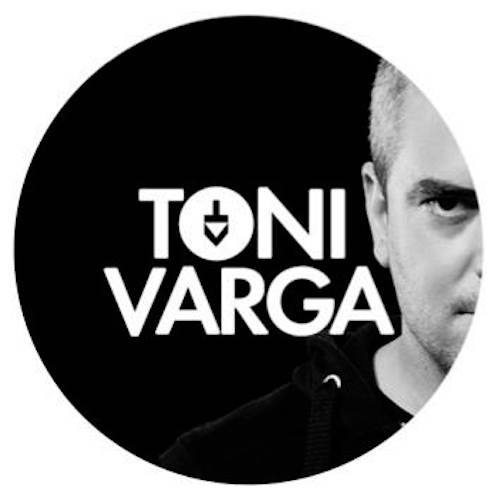 Mixing & Mastering.
I worked for electronic music labels, they made me work for artists such as :
N'to, Popof, Sébastien Léger, Stacey Pullen, Raul Mezcolanza, Kiko, Sovnger, Someone Else, Darlyn Vlys, German Brigante, Phil Weeks, Nakadia, Lecomte de Brégeot, François Ier, Oscar Aguilera, Petar Dundov, Noob, De la Swing, Toni Varga, Daniel Dreier, Timid Boy, Max Bett, H2, Sam Ball, Affkt, Animal and Me, Patrick Kunkel, Banditos, Vincent Vidal, Raphaël Murillo, Jules & Moss and many more …
Designer.
I worked for agencies which realise clients' projects such as :
G.H.Mumm, Krug, LG, Citroën, Orange, Libé.fr, Onitsuka …
Producer.
Live Act & Producer @ Banditos
Producer @ Paul Peanuts
Turn around time is usually 3 to 5 business days. The 4th song is free if 4 songs are billed at once. A song with 8 stems or more is billed as Full mix.
You can send me your files using my Dropbox or Wetransfer. (no dropbox or wetransfer account needed) Payment via Credit Card or Bank Wire Transfer. All charges included. 7 days free revision.
Please send me your files at a minimum of 44.1khz, 24bit, aiff or wav.
Please turn off all mastering plugins.
NO LIMITER on the pre master.
Leave at least between -6db and -3db headroom.
More details –> Here
I am a french producer and audio designer.
I am open-minded and available, listening to your desires. I put into operation my skills and knowledge in addition of human dimension, often overlooked in the field of online mastering!
I fell in the world of electronic music in the 90's inspired by Laurent Garnier, Manu le Malin, UR or Miss Djaxx. I founded the Banditos duo in 1999 with my friend Sebastien Atoch, making dancefloors scream with our techno live sets. I also venture into a more personal world under the name of Paul Peanuts.
Contact me.
❑ HARDWARE.
• Manley Labs Stereo Variable Mu
• SPL Stereo Vitalizer mk2-T
• Digitech Studio Quad
• UAD Apollo 8 Duo
• UAD 2 Satellite Thunderbolt – Quad
• Focusrite Scarlett Octopre
• iMac 3,4Ghz 4-core / 24Gb / SSD
• Softube Console 1
• Waldorf Pulse 2
• Novation A-Station
• Novation Drum Station
• Quasimidi Rave-O-Lution 309
❑ DIGITAL AUDIO WORKSTATION.
• Avid Protools
• Logic pro X
• Ableton Live
❑ MONITORING.
• Dynaudio BM5a
• Palmer audio tools Monicon
❑ CONTROLER.
• Ableton Push 2
• NI Maschine Mk3
• NI Maschine Jam
• NI Komplete Kontrol S49 Mk2
❑ UAD
◦ 1176 Classic Limiter Collection
◦ AKG BX 20 Spring Reverb
◦ Ampex® ATR-102 Mastering Tape Recorder
◦ Chandler Limited Curve Bender Mastering EQ
◦ EP-34 Tape Echo
◦ Fairchild Tube Limiter Collection
◦ Lexicon® 224 Digital Reverb
◦ Manley Variable Mu® Limiter Compressor
◦ Moog Multimode Filter Collection
◦ Neve® 88RS Channel Strip
◦ Oxide Tape Recorder
◦ Precision Enhancer Hz
◦ Precision Mix Rack Collection
◦ Pultec EQP-1A
◦ Pultec EQ Collection
◦ SPL® Transient Designer
◦ SPL® Vitalizer MK2-T
◦ Summit Audio TLA-100A Compressor
◦ Teletronix® LA-2A Leveler Collection
◦ UA 610-B Tube Preamp and EQ
◦ Vertigo Sound VSC-2 Compressor
❑ Plugin Alliance
◦ Brainworx bx_limiter
◦ Brainworx bx_meter
◦ Brainworx bx_subfilter
◦ Lindell Audio PEX-500
◦ Maag Audio EQ4
◦ SPL Iron
◦ SPL Attacker
◦ SPL De-Verb
◦ SPL EQ Rangers Vol. 1
◦ SPL Mo-Verb
◦ SPL Passeq
◦ SPL TwinTube
◦ SPL Vitalizer MK2-T
◦ Unfiltered Audio Indent
❑ Softube Console 1 (SL 4000 E)
❑ Softube Tube-Tech Complete Collection
❑ Fabfilter Pro-Q
❑ Izotope Ozone Advanced
❑ Soundtoys 5
❑ NI Komplete 12 Ultimate Collector Edition
❑ Arturia V collection + 9 Arturia Effects